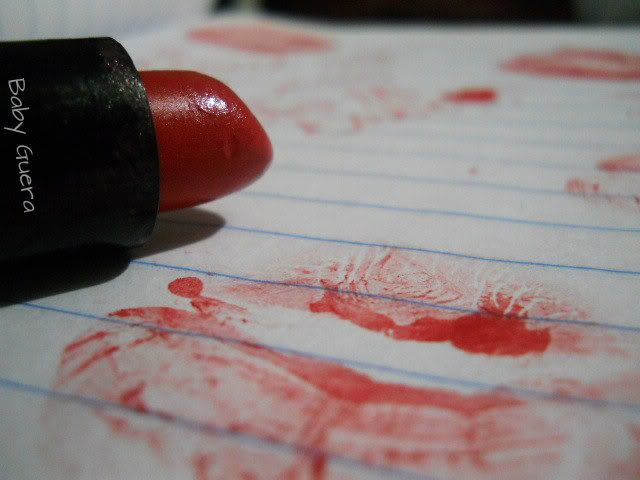 I'm not one of those girls that adore makeup but I do like feeling good about myself.
When you are a Mum the challenge of getting your family dressed and out of the house doesn't tend to leave much time for leisurely makeup application but making a bit of an effort will really improve how you feel about yourself.
So here are my top five beauty products for Mums (fast, easy, cheap and they can mostly be purchased at a supermarket).
Strawberry Chapstick - slightly tinted, keeps your lips soft and tastes yummy.
Tinted moisturiser - light even coverage, soft skin and ideally a little bit of sun protection. Look for a colour that matches you skin tone in case you only get around to putting it on one side of your face.
Waterproof mascara - when people are tired they tend to rub their eyes so it is important to wear mascara that will stay put.
Nail polish - whatever about your finger nails but painting your toe nails feels a bit glamorous and will dress up thongs.
Perfume - I know it isn't really make up but a tiny squirt of perfume take 2 seconds and will make you feel just that bit more special.
What makeup do you wear every day?