I'm on the parent committee at my son's preschool. I'm a bit compulsive about 'joining in/helping out' and I figure that if I want my kids to go to a great preschool I need to be prepared to help raise money for the extras.
In the case of our not-for-profit preschool extras include new carpet (the current stuff is 30 years old but still servicable), cafe blinds around the veranda to make it useful on rainy days, and having duck eggs hatch into ducklings at the preschool.
The total cost will be about $10,000, which is a LOT of fundraising.
None of them are essential but all of them go towards making the preschool as good as it can be for our kids.
Which is why I am so suprised that some parents are so incredibly anti-fundraising.
I don't expect that everyone will be on the committee, and the activities aren't compulsory so if you are especially busy or a bit cash strapped that's fine, but you would think that people might be able to bother selling a few raffle tickets, or take the box of fundraising chocolates home and buy a couple themselves before returning the box, or spend an hour and a half helping at a
Bunnings
sausage sizzle.
Afterall, it's for our kids.
So I am endlessly astonished by the families that refuse to help. And yes, it is always the same families.
Why can't they just make a little bit of effort to help their children's preschool?
You don't have to be a leader or get really involved but a little bit of participation would be good!
The best and worst thing about the situation is that all the kids benefit, even though if their parents don't help.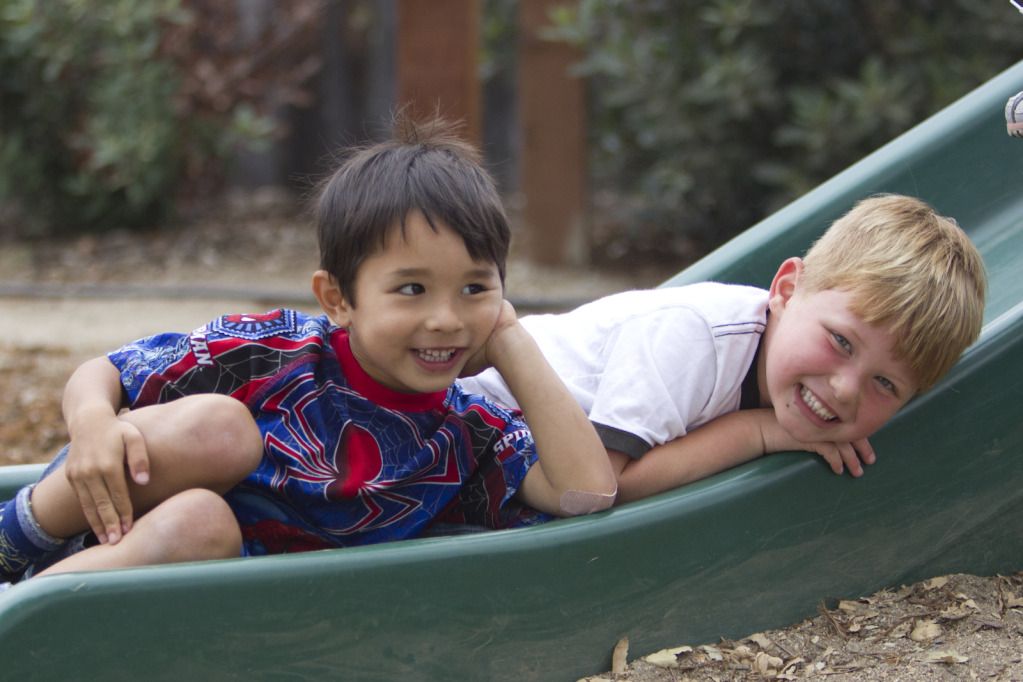 That's good because it isn't the kids fault that their parents can't be bothered. They are all lovely kids and deserve the best experience possible.
And it's bad because it would be very satisfying to tell a parent (who has just told you there is no way they would sell fundraising chocolates and resent being asked) that their child won't be able to watch a duckling hatch. And yes, I do know that is mean spirited but you wouldn't believe how rude some parents can be!
Mmm, perhaps this post should be called eight percent of people do everything and two percent do absolutely bloody nothing. And everyone in the middle helps a bit (which is all anyone needs to do, and completely fine!!!).
Are you a join-er-in-a-ra when it comes to your kid's activities??